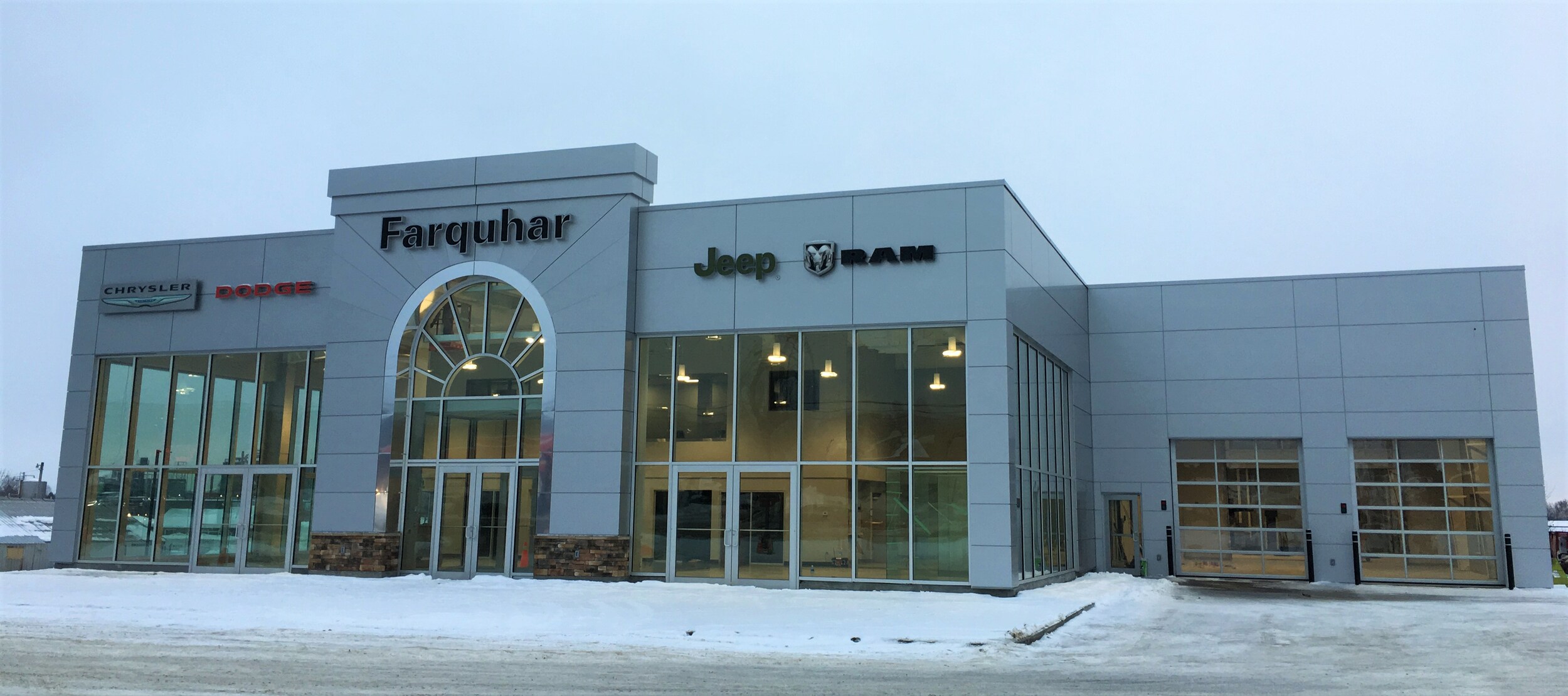 January 1st, 2017
The last touches are coming very shortly. As we wait we are setting up our electrical and fine tuning the interior!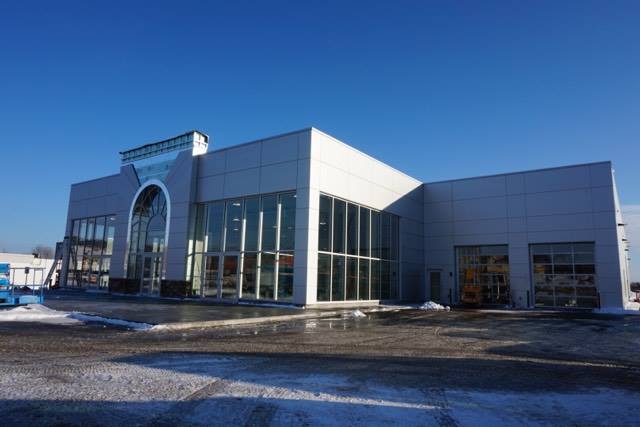 November 24th, 2016
We are just getting the finishing touches on the exterior and completing the electrical on the interior!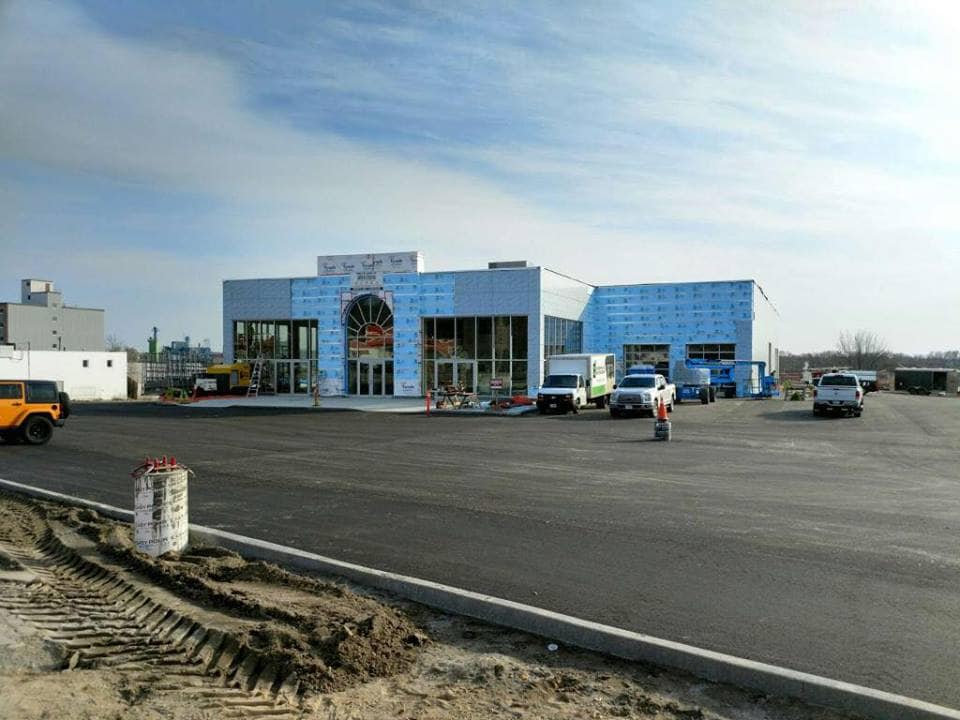 November 15th, 2016
The lot is freshly paved and about to be stocked with brand new 2017 Dodge, Jeep & Chryslers! Stay tuned to see what are the first vehicles to be rolling onto this brand new property!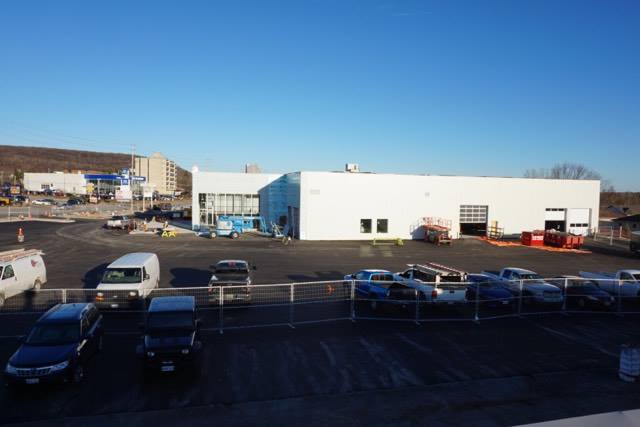 October 15th, 2016
The dealership is all wrapped up and almost ready for its siding. We are one step closer to a new North Bay Chrysler!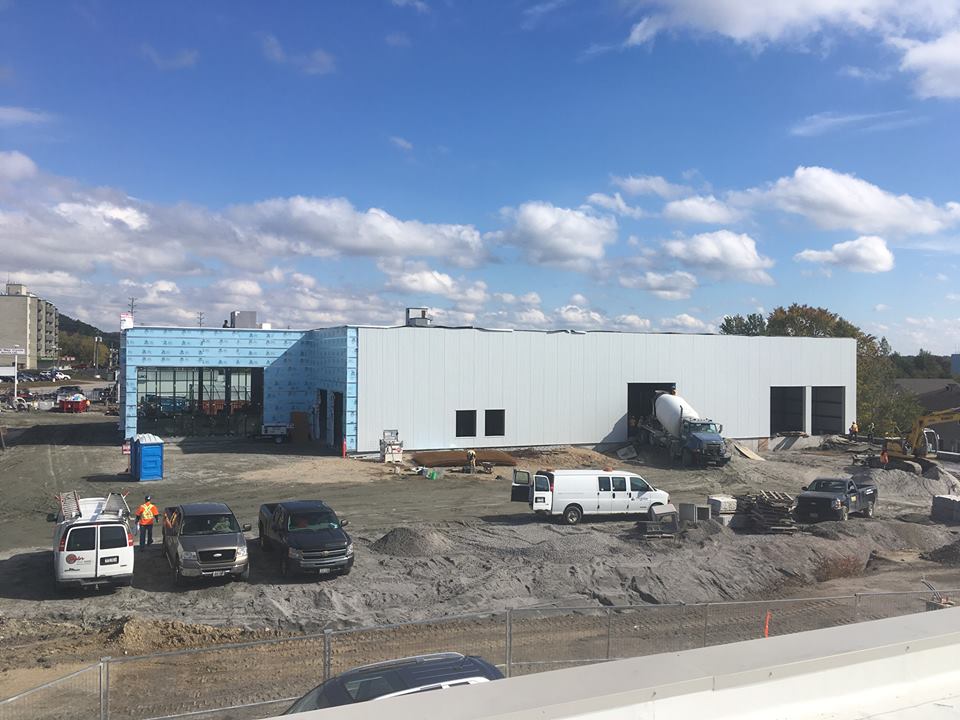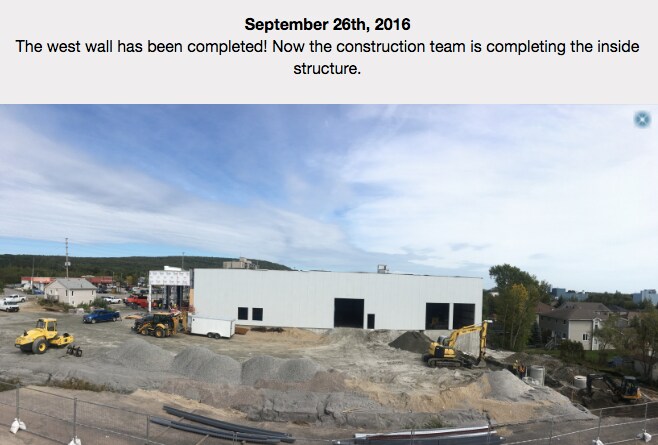 September 9th, 2016
The siding has gone up at our new dealership! We can't wait to see the inside! If you want to see it from a different angle, feel free to drop by and check it out!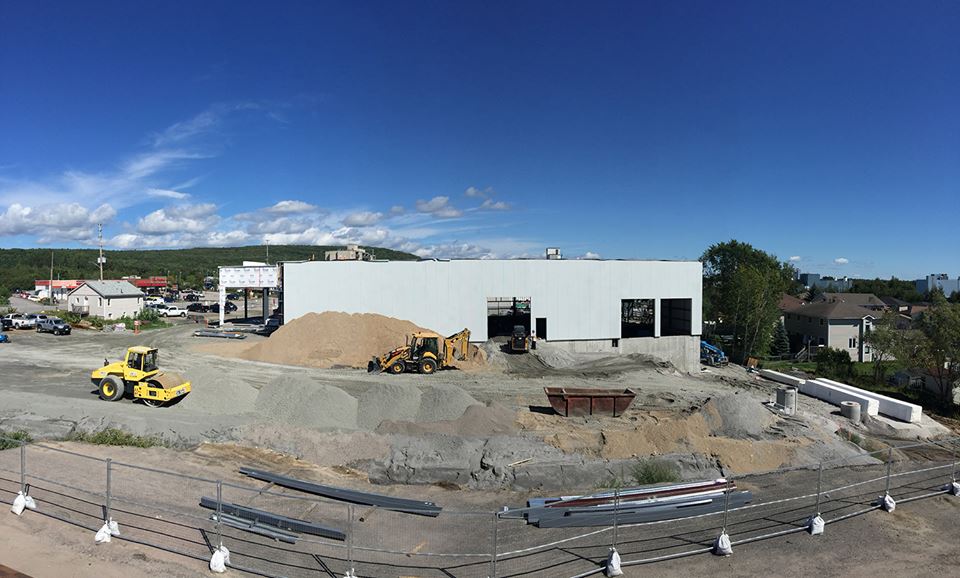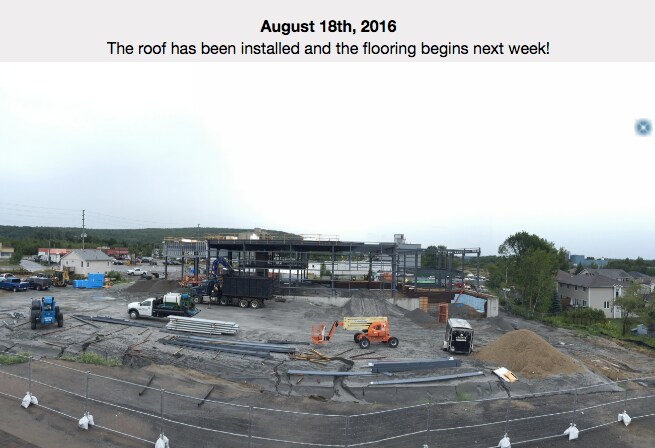 August 2nd, 2016
More structural framework is being delicately placed. The frame is getting prepared to be added upon.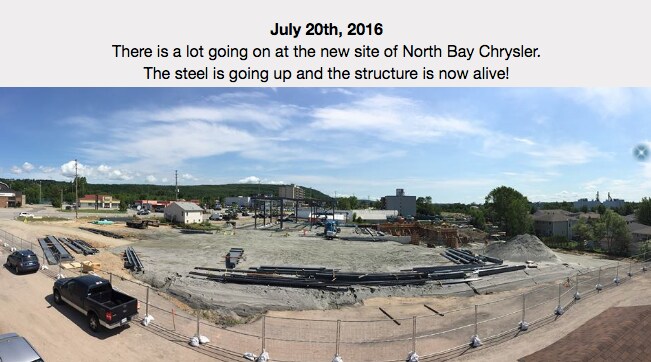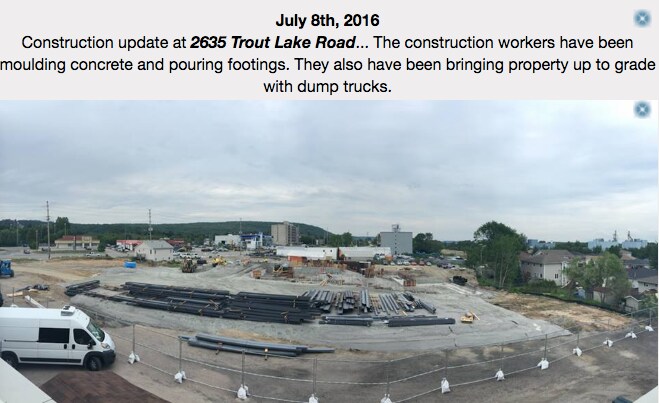 June 23rd, 2016
The construction crew has been hard at work building the foundations for the future North Bay Chrysler.
The NEW North Bay Chrysler!


Hours
Monday

8:00-5:00pm

Tuesday

8:00am-5:00pm

Wednesday

8:00am-5:00pm

Thursday

8:00am-5:00pm

Friday

8:00am-5:00pm

Saturday

9:00-3:00pm

Sunday

Closed
Job Openings
LICENSED TECHNICIAN
Farquhar's North Bay Chrysler Ltd.
Has an immediate opening for a
LICENSED
AUTOMOTIVE
TECHNICIAN
PLEASE APPLY WITH RESUME TO:
Jamie Giddens
Service Manager
Farquhar Chrysler
2635 Trout Lake Rd
North Bay, Ontario
P1B 7S8
(705) 472-0820
FAX (705) 476-0661
EMAIL: Jamie@farquharchrysler.com
Apply for Position